Finding snorkeling and scuba diving resorts and hotels is one of the keys to planning a great adventure. Whether you travel across the states or around the world, you want to choose accommodations that fit your lifestyle and provide a comfortable home away from home during your travels.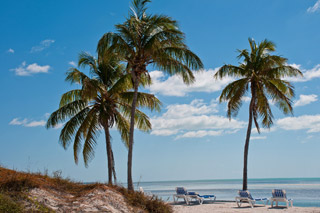 There are several ways to locate the best snorkeling and scuba diving resorts and hotels easily. You may want to consult your travel agent to learn about resorts that are in the area you plan to visit. Often you can book ahead and get substantial discounts on room rates. Your professional travel agent will be happy to investigate all the options for your stay during your snorkeling /scuba diving adventure holiday.
Of course, you can easily find outstanding accommodations for snorkelers and scuba divers online. Most of the large hotels and the fine resorts will even provide you with a virtual tour of their facilities. Many offer you the choice to book activities, including your snorkeling and scuba diving, through the hotel or resort and some provide discounts for these activities.
Package Plans
Another option for finding great snorkeling and dive resorts is to reserve a spot in a package plan that includes air travel, hotel or resort lodging and an adventure on a snorkeling and dive charter boat. You can book these experiences yourself or use a travel agent to set it up. Often these packages even include meals or at least part of the meals you'll require during your holiday. This can often be the most cost-effective way to plan your trip and some of the very best resorts and hotels offer packages such as these.
Hope this helps! And, if you happen to find a spectacular resort, let us know so we can share it with others in the community.
Recommended Resorts